By Mitra Norowzi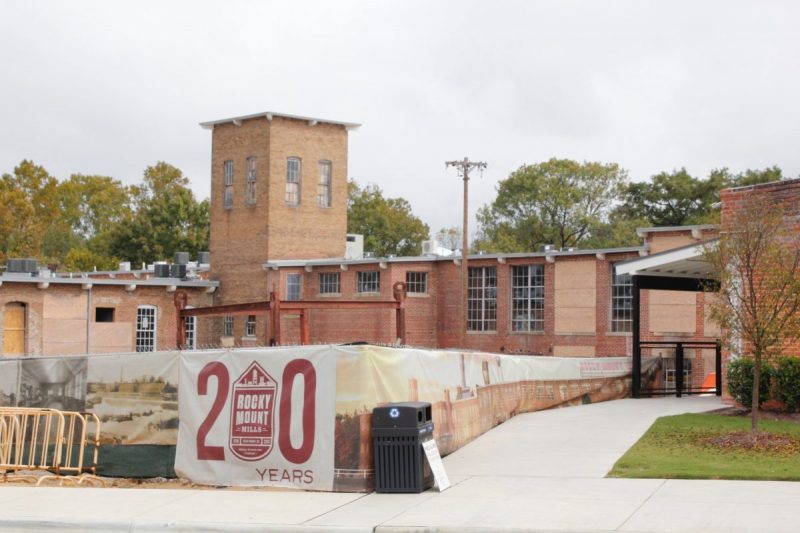 Like many other industrial sites in North Carolina, Rocky Mount Mills was once the center of its community. But as the state's textile industry declined, the mill closed and hundreds of jobs were lost.
The once-abandoned mill is set reopen at the end of the year as a mixed-use residential and commercial space. As its developer, Raleigh-based Capitol Broadcasting Company moves forward with construction, UNC's Community Histories Workshop is looking back to preserve the mill's history.
Mitra Norowzi reports.