By David Saff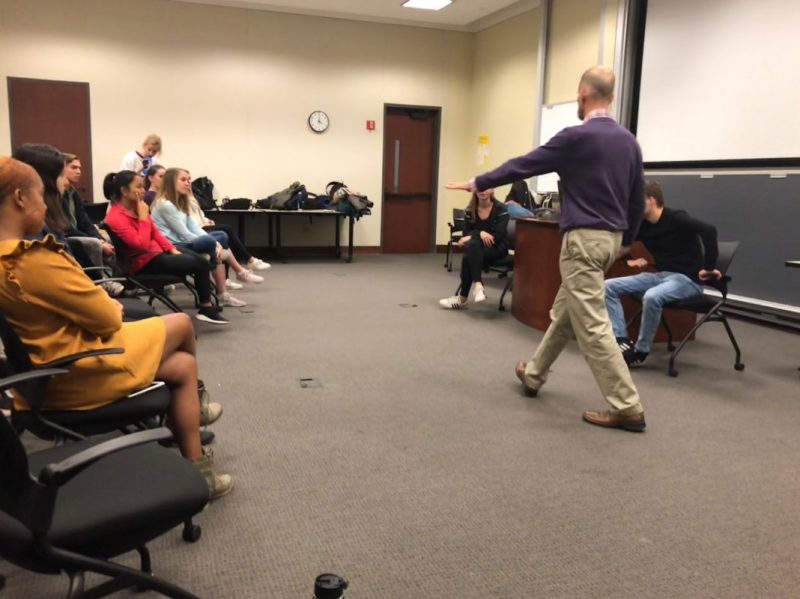 Students studying business can expect to learn about finances and investments in most of their courses, but one professor's class focuses more on the interpersonal aspects of the industry.
With word games and improv scenes, Greg Hohn takes an unorthodox approach to teach his students valuable lessons about business. The class is a sharp contrast against other business courses that often teach students to be, as Hohn says, button-down and not expressive.
David Saff has more.