By Kennedy Erdossy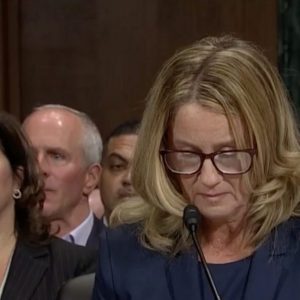 Judge Brett Kavanaugh was sworn in as the country's newest Supreme Court justice last Saturday, despite an accusation of sexual assault made by UNC alumna Christine Blasey Ford.
This week, a group of UNC faculty and students signed a letter nominating Blasey Ford for next year's distinguished alumna award. That effort is being led by English professor Jennifer Ho.
She joins us by phone.