By Jessica Snouwaert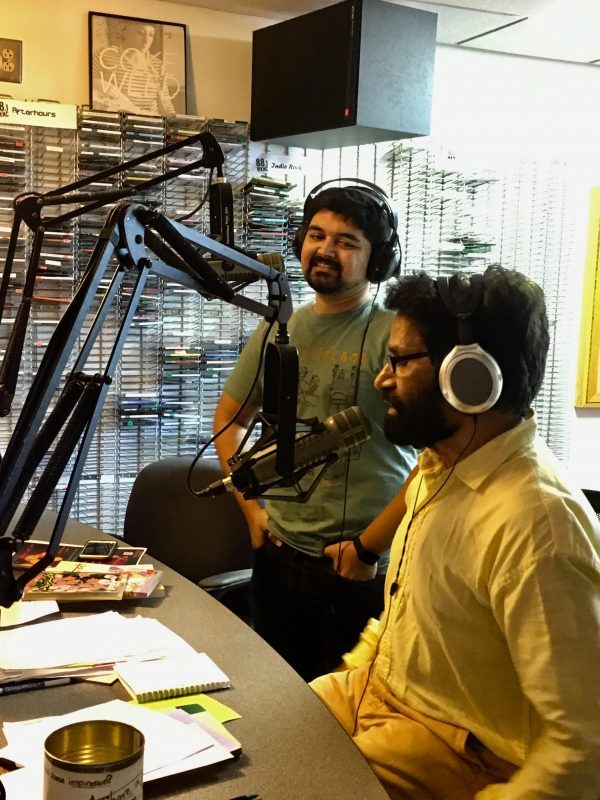 North Carolina has the third fastest growing Asian population in the country, the largest ethnic group being South Asians living in the the Triangle area.
As the population grows, the community continues to diversify. For community members at UNC and NC State, Geet Bazaar, one of the longest running South Asian radio shows in the state, is trying to bring them together.
Jessica Snouwaert reports.