By Mike Ferrell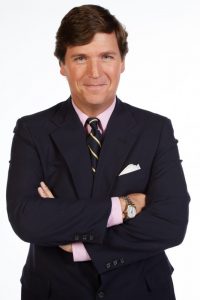 An event next week at UNC has sparked a debate about journalism and whether a Fox News commentator should have been invited to campus.
Conservative talk show host Tucker Carlson is scheduled to speak at a School of Media and Journalism event. Critics question his journalistic credentials.
Mike Ferrell reports.