By Anna Overton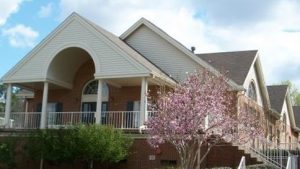 Members of one of UNC's sororities received some devastating news last week. They are losing their house.
Leaders of Phi Beta Chi announced that they no longer have the money to pay rent. The residents of the Christian sorority all will have to find new places to live, and the members no longer will have a permanent place to meet.
Anna Overton reports.