By Cole del Charco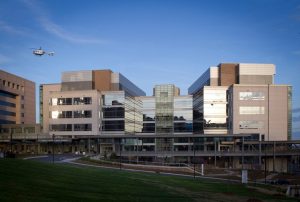 The planned merger between UNC Health Care and Atrium Health, formerly known as Carolinas Healthcare System, has been suspended.
Atrium sent a letter to UNC Health Care Friday morning calling off discussions that were aimed at creating North Carolina's largest medical system.
Carolina Connection reporter Cole del Charco is here to talk about the history of the merger and the implications of this break.