By Cole del Charco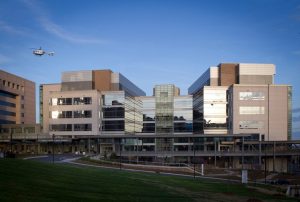 A proposed merger between the North Carolina's two largest health care systems has attracted a powerful critic.  
State Treasurer Dale Folwell is concerned that the merger of UNC Health Care and Atrium Health Care will raise medical costs. Atrium was formerly known as Carolinas Health Care.  
Folwell is advising the UNC Board of Governors to require a $1 billion performance bond to reimburse the state health plan if costs go up.