By Gregory Hall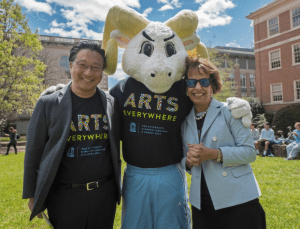 A new app by Arts Everywhere, a UNC campus wide initiative, better connects students, faculty and community members to art programs and events.
The app has more than 100 plus events and programs so you can find out about what's happening on campus and you can see if people you may know are going to an event.
Gregory Hall reports.