By Anna Overton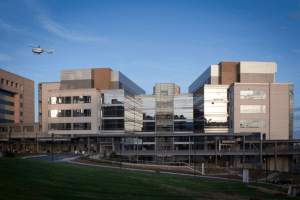 Smoking is so addictive, even cancer patients struggle to quit the habit.  The UNC Lineberger Comprehensive Cancer Center has launched a new program to help them give up tobacco.
It's one of 22 centers in the country to receive grants from the National Cancer Institute.  
Anna Overton reports.