By Jay Siebold & Rachel Brittain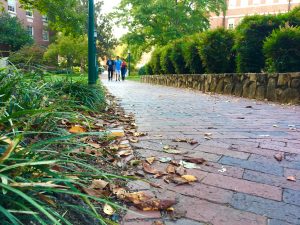 It might not feel like it yet, but summer's now officially over. Friday marked the first day of fall. Although we're still waiting on cooler weather and orange leaves, students are already looking forward to what the season brings.
We talked with a few of them about their favorite part of the season.