By Jay Siebold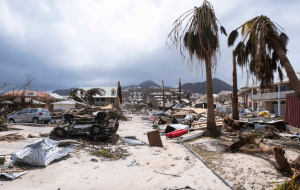 Hurricane season is here, and all eyes are on the southeast where Hurricane Irma thunders on. The latest projections show the storm driving up through Florida. It's projected to pass North Carolina to the west, but it could affect some of our state's mountain.
It's been 21 years since a major hurricane had an impact in Chapel Hill.
Jay Siebold reports.