By Sophie Kot and Tala Goudarzi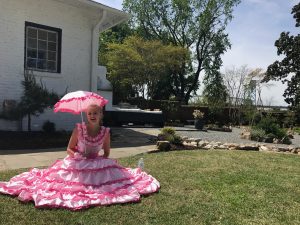 Every year Wilmington hosts the Azalea Festival to celebrate the city's history. One of the highlights? The Azalea Belles– seniors in high school who spend the day of the festival in antebellum gowns.
A few of the former belles are now UNC students,  including Carolina Connection's Sophie Kot.
She teamed up with Tala Goudarzi for this story.